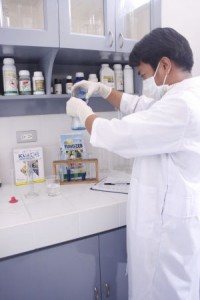 Regulatory Affairs and Product Development
Through the department, JOCANIMA prides itself of sourcing only the highest international standard products. Careful research is also employed to ensure each products' efficacy and effectivity for the benefit of its customers.
Sales & Marketing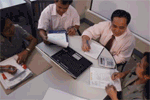 JOCANIMA's sales team (Plantation & General Trade) is composed of experienced people in the industry blended with the young and aggressive new breed gifted with innovative ideas in developing new solutions and ways for the customers to improve their business. Customer services is the sales team's number one concern. Team members service customers with efficiency and responsiveness ensuring satisfaction, trust and business partnership.
Corporate Communications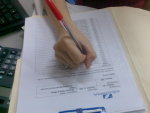 Through the department, JOCANIMA is continually in touch with its customers, suppliers and partners through advertising, public relations and special events. The department also prides itself of promoting and keeping in check, the company's corporate image, values and culture and inculcating these not only to all it's employees but also sharing them with the company's partners and customers.
Human Resource Department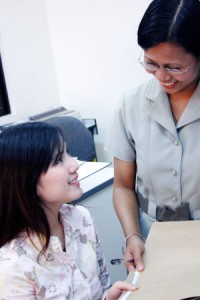 The most important asset of JOCANIMA is its people. The department makes sure that only the best people are hired to join the ranks—those who embody the values of the company: innovativeness, quality, partnership and networking.
Public Health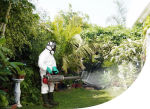 Public Health is the new business segment of JOCANIMA Corporation. The company extends its reach beyond crop protection into larger markets through special public health services, campaigns and product introduction against malaria and dengue.
Construction and Engineering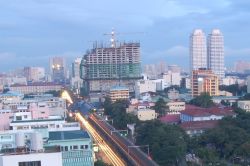 The latest business segment of the company, Construction & Engineering focuses on industrial construction particularly along the lines of crop protection, pharmaceutical and/or veterinary manufacturing plants with state-of-the-art facilities. It also provides planning and management of architectural designs for various infrastructures including hotels, malls, schools, etc. and for the design needs of other business sectors such as agricultural pumps, industrial pumps for oil refineries, pulp and paper industries.