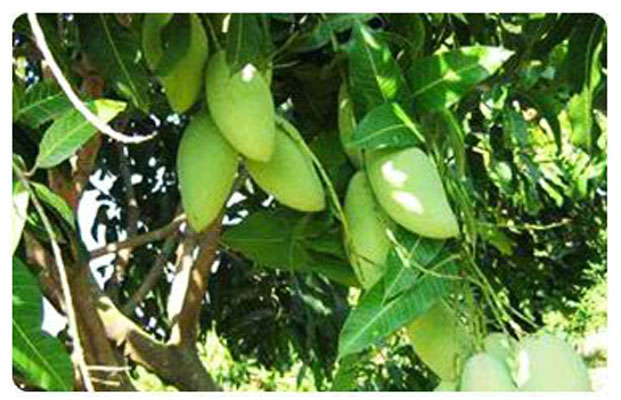 Our Brand Promise
We aim to sustain the growth of your business competitively by being your reliable and responsible business partner, providing you integrated high-quality agro solutions.
About JOCANIMA Corporation
JOCANIMA Corporation is a key innovator and provider of quality agrochemicals to top multinationals and big distributors nationwide.   Started in July 2001, our company has been utilizing extensive resources and expertise developed over the past years in collaboration with reputable international companies.
» read more

Product Lines
Herbicides – Chemicals for the control of weeds or unwanted plants.
Molluscicides – Chemicals against the golden apple snail, locally known as kuhol.
Insecticides – Chemicals for the control of insects.
Fungicides – Chemicals that kill fungi (include rusts, mildews, blights, and molds)
Fertilizers – Compounds given to plants to promote growth.

News
JOCANIMA Corporation (JC) held its annual Christmas Party Celebration with the theme – "Anything Goes!" at the Penthouse Floor of JC's Las Piñas office. Following this year's theme, employees anxiously wait for the motif chosen by the other departments: the HR and RAPD teams arrived in their Cowboy / Cowgirl attire; the Business Development & Strategic Projects and Sales & Marketing group emulated Bruno Mars with his signature fedora hat and checkered vest; the Finance and Accounting unit arrived in their The Nativity-inspired costume; the IT / Logistics and Purchasing team imitated Tom Cruise's pants-less Risky Business character, Joel Goodson; and the ECVPI group in their all-black, goth fashion. The event started with a doxology sung by Accounting Assistant, Ms. Marithel Dayao and Advertising & Promotions Associate, Mr. Bernard Doctor, who performed their own rendition of "Ang Aking Dasal." The JC employees then sang the infamous "Ang Pasko ay Sumapit," followed by the newbies' presentation. Plantation SVP, Mr. Joel Laserna gave the opening remarks. It was then followed by the annual State of the Company Address (SOCA) from JC President & CEO, Mr. Celso Evangelista. In his message, Mr. Evangelista, once again, emphasized the importance of having initiative. After dinner, the program resumed with the hosts discussing the criteria for judging of the departmental competition and the group presentation, themed Battle of the Sexes. Marianne Joyce Evangelista, Ms. Nina Evangelista and Mrs. Malou Laserna comprised the board of judges. The ladies began the battle with ECVPI's Plants vs. Zombadings presentation and their own version of the Michael Jackson hit, "Thriller." The JC ladies then showed off their dancing prowess...

Careers
We are always open to accept resumes from computer literate, hardworking, honest, and people of good moral character. » more info.