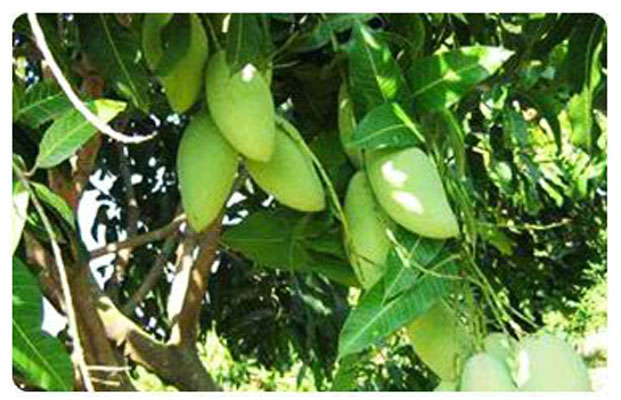 Our Brand Promise
We aim to sustain the growth of your business competitively by being your reliable and responsible business partner, providing you integrated high-quality agro solutions.
About JOCANIMA Corporation
JOCANIMA Corporation is a key innovator and provider of quality agrochemicals to top multinationals and big distributors nationwide.   Started in July 2001, our company has been utilizing extensive resources and expertise developed over the past years in collaboration with reputable international companies.
» read more

Product Lines
Herbicides – Chemicals for the control of weeds or unwanted plants.
Molluscicides – Chemicals against the golden apple snail, locally known as kuhol.
Insecticides – Chemicals for the control of insects.
Fungicides – Chemicals that kill fungi (include rusts, mildews, blights, and molds)
Fertilizers – Compounds given to plants to promote growth.

News
LAS PIÑAS CITY, PHILIPPINES – JOCANIMA Corporation (JC), one of the country's leading providers of quality agrochemicals nationwide, celebrated its 10th Year Anniversary at the Penthouse of the JC Main office in Las Piñas City last July 26. A thanksgiving mass...

Careers
We are always open to accept resumes from computer literate, hardworking, honest, and people of good moral character. » more info.