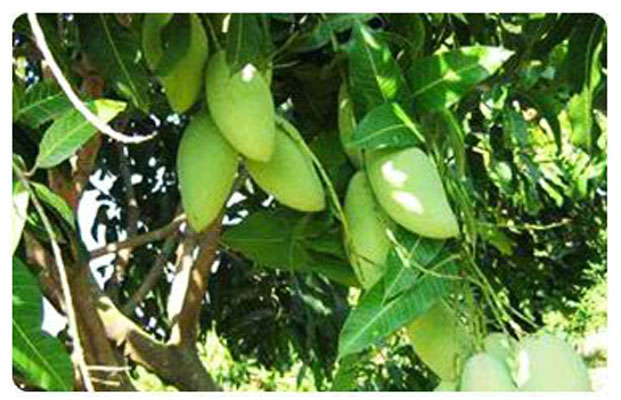 Our Brand Promise
We aim to sustain the growth of your business competitively by being your reliable and responsible business partner, providing you integrated high-quality agro solutions.
About JOCANIMA Corporation
JOCANIMA Corporation is a key innovator and provider of quality agrochemicals to top multinationals and big distributors nationwide.   Started in July 2001, our company has been utilizing extensive resources and expertise developed over the past years in collaboration with reputable international companies.
» read more

Product Lines
Herbicides – Chemicals for the control of weeds or unwanted plants.
Molluscicides – Chemicals against the golden apple snail, locally known as kuhol.
Insecticides – Chemicals for the control of insects.
Fungicides – Chemicals that kill fungi (include rusts, mildews, blights, and molds)
Fertilizers – Compounds given to plants to promote growth.

News
Enviro CropVet Products, Inc. (ECVPI) participated in two annual animal industry events last September and October, namely the Philippine Poultry Show 2010 and Agrilink 2010. Present in these events were Managing Director Leonel Velasco, Sales and Marketing Manager Francis Talion, Product Development Supervisor Nancy Lapid, Sales and Marketing Assistant Marianne Rendon, Key Accounts Associate Mary Michelin Azucena and Regulatory Affairs Assistants Cindy Rose Misena & Geraldine Gueriña. PHILIPPINE POULTRY SHOW 2010 The Philippine Poultry Show 2010 with the theme, "The Egg and Chicken plus Game Fowl Show" was held last September 24 to 26 at the Megatrade Halls 1 and 2 of SM Megamall in Ortigas Center, Pasig City. The trade show was one of the biggest gatherings of poultry integrators, egg producers, broiler farmers, game fowl breeders and their allies. It was aimed to highlight and showcase the significance of poultry and game fowl industries.  Technical seminars, conferences, and game fowl exhibitions and auctions highlighting the advancement of game fowl, egg, broiler and layer industry were held in the 3-day activity. Senator Francis "Kiko" Pangilinan delivered the welcome remarks. Exhibitors gave away loads of prizes and freebies. A Poultry Quiz Bee was also conducted on the last day of the event participated by different universities. The said activity was made possible by the Philippine Egg Board, United Broiler Raisers Association and National Federation of Game Fowl Breeders. AGRILINK 2010 The Agrilink 2010: 17th International Agribusiness Exhibition and Seminars were held last October 7 to 9 at the World Trade Center in Pasay City. The event coincided with FoodLink 2010 (11th International Food Processing, Packaging and Products Exhibition) and...

Careers
We are always open to accept resumes from computer literate, hardworking, honest, and people of good moral character. » more info.